Hill End and Abercrombie NP (2 Days)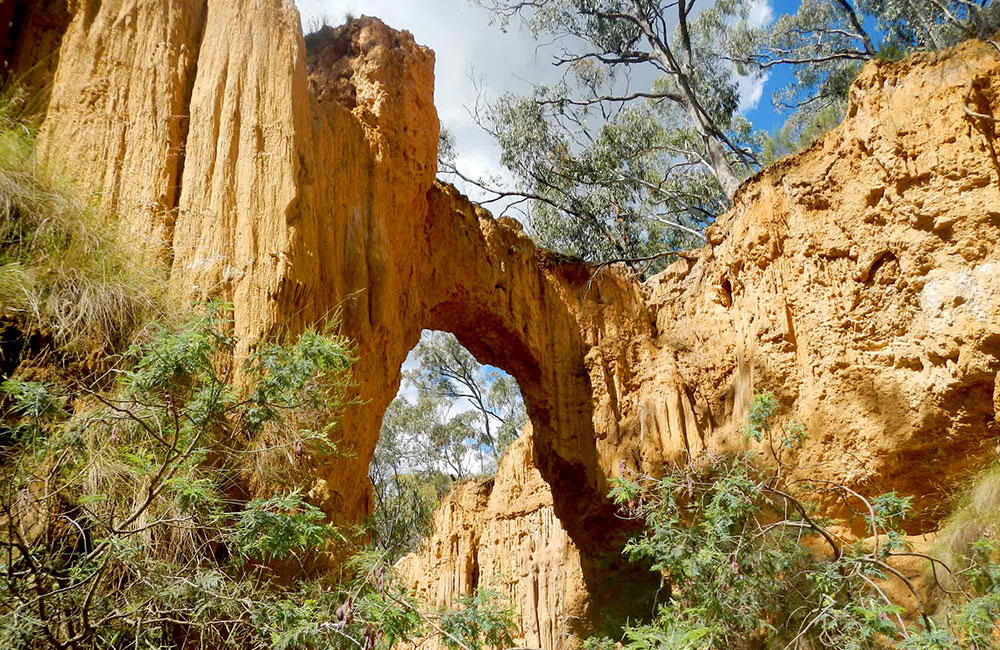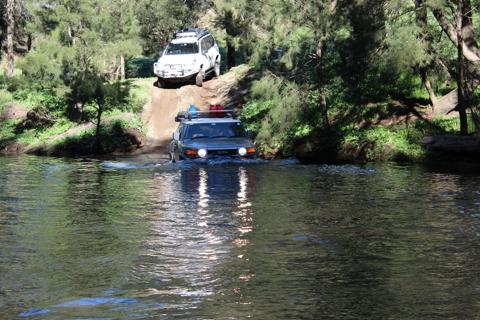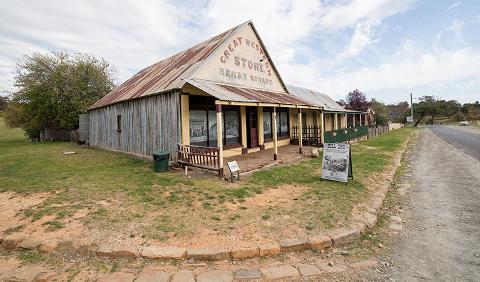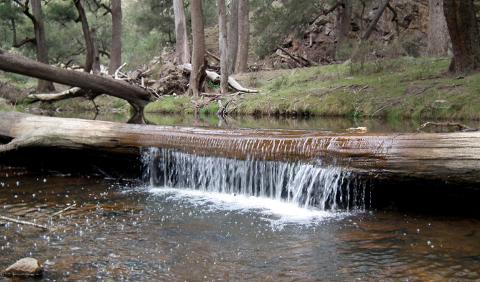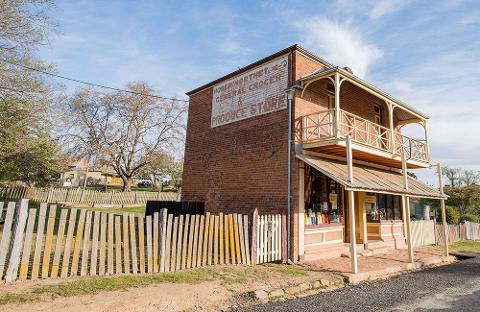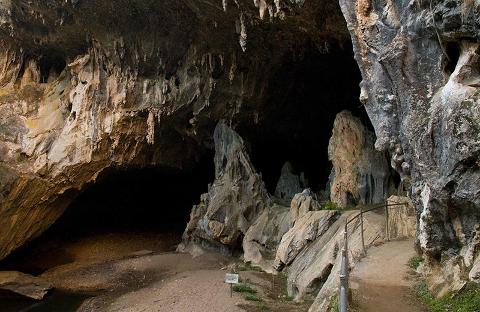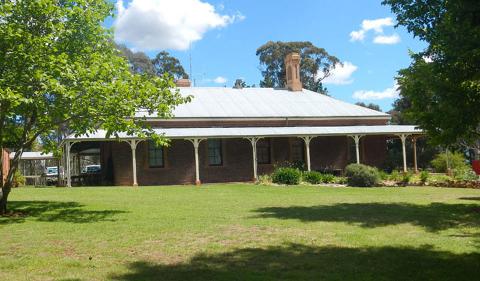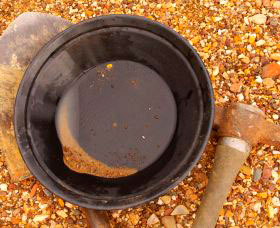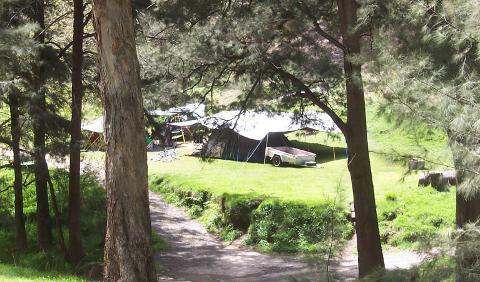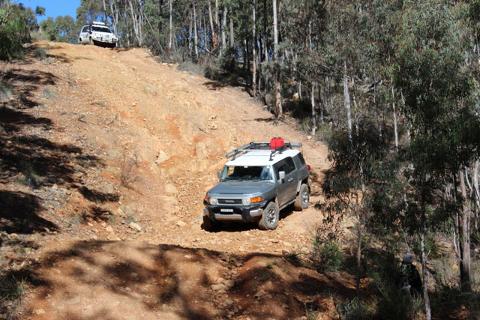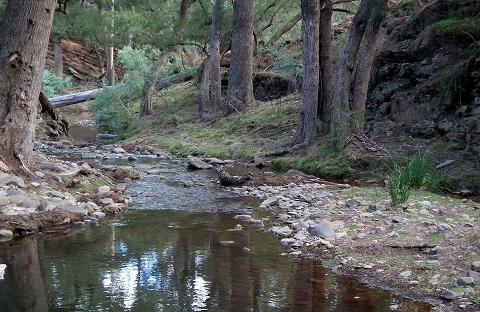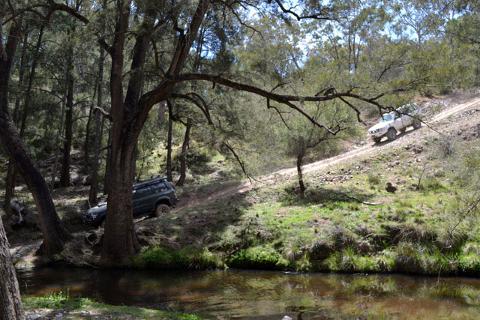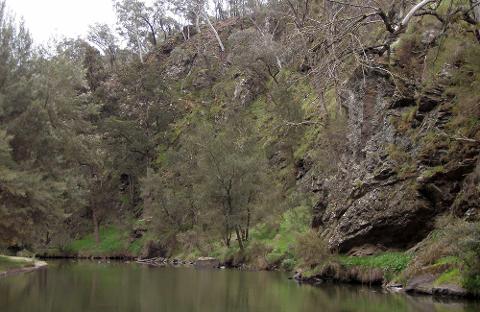 Duration: 2 Days (approx.)
Product code: 201-Syd
G'day!

If you have ever wanted to experience the Australian outback, we have created some memorable and inspiring tours - packed full of interesting attractions and welcome surprises.
Let us take you on a journey to discover our natural and cultural heritage. Experience our unique brand of hospitality, local knowledge, and an absolute connection with this land – our home - and its people.

We will explore the gold mine towns of Sofala and Hill End, trace the Macquarie River and enjoy the incredible mountain scenery from our fire trail route.
Overnight in quaint country style accommodation at Oberon and then a full day of fabulous four wheel driving and scenery through the beautiful Abercrombie National Park.
Tariff includes breakfast and accommodation, morning tea on the way to Hill End, lunch during the trip and lunch one the second day.
See the magnificent scenery of this little known area in the safety of Australia's leading 4wd safari operator.
Take a ride in one of our luxury 4wd vehicles and experienced guided tour exploring vicinity of Sydney.
Blue Mountains, Hunter Valley, Central Coast, Port Stephens, South Coast and other amazing areas are just short drive away. Let us take you to the places where most tourists do not go. Let local guide show you Australian native landscape, amazing views and wildlife (yes, most certainly you will see kangaroos in the wild).
If you have more time for travelling and want to get most out of Australia why not to go with us on the most amazing trip of your life. You can travel in our luxury 4wd vehicle with a local guide who will show you all the amazing places worth to visit and experience. We can arrange for you budget or luxury accommodation or camp in the bush in one of our favourite spots. There is nothing like night under the Australian sky, sitting around the fire, having a glass of wine and enjoying stories about Australian outback told by our guide.
All of it travelling in luxury 4wd, having a lunch with beautiful views or even the glass of champagne looking at the sunset in the outback.
Travellers of all ages are welcome. No driving experience necessary.
We will guide and assist you in the basic skills of 4WDriving to suit the terrain in which we will be travelling, so that even beginners with first 4WD or a hired vehicle can be confident that we will get through big trip safely.
Relax, have fun and experience the true Australian bush and outback with us.
Our team is at your service to help you with your booking questions or answer any related queries.
Basic Requirements For This Tour

Driver experience
Prior 4wd experience not necessary, as we will assist you as we go. You need to have your driving license with you.
Food
This is fully catered tour, with morning tea and BBQ lunch. Bring your own snacks and drink. Water and hot tea and coffee will be provided.
Tour itinerary and detailed info will be sent to you once you register with your deposit.
The 4WD
Suitable to 4WD Vehicles with high and low range.

No 4WD? No problem!
You can hire one of our vehicles which are ready to go with you, for the next adventure:
Jeep Wrangler: $200 per day
Toyota Landcruiser: $300 per day
Nissan Patrol: $300 per day
Land Rover Range Rover: $350 per day (up to 5 people)
Passenger in our vehicle option: add $80 per day per person, fully catered option only.
Camping equipment hire including tents, sleeping bags, lights: $20/pp/pd
4wd Camper trailer hire with Roof Top Tent: $80 per day (most convenient for families of 2+1 or 2+2).
Vehicles are fully insured, equipped with radio, recovery and necessary safety equipment.
Hotel pick up and drop off.
For travellers who hire our vehicles we can arrange convenient pick up and drop off from your hotel.
If you join the tour with your own vehicle, we will send you information where is the Meeting Point.
What to take with you on 2-7 day tour:
Food as per Itinerary requirements
Clothes and Sanitaries
Camping Gear (you can hire from us)
Camera
Binoculars
Sturdy shoes
Water bottle
Your favourite snacks
Sunscreen Hat and sunglasses
Warm clothing including during summer months
INSURANCE
You must accept 4wd Safaris Australia' Booking and Travel Terms and Conditions.
Extreme weather can affect the itinerary at any time during the tour.
We highly advise checking the weather forecast prior to travelling and dressing accordingly.
Please refer to our terms and conditions and cancellation policy for further details.


Places we visit and explore with you.
Around Sydney we organise daily many tours and trips to places like Blue Mountains, Port Stephens, Central Coast, Hunter Valley, South Coast, Kosciuszko National Park. With us you will see places not visited by most of the tourists, and known only by locals - it means uninterrupted, amazing experience of wildlife and the nature in Australia.
Should you want to go for overnight tour and camp in the bush, it is the best experience you can imagine. We will take you to places where you will never be able to get by yourself, the places which are safe and where you can enjoy the nature, wildlife, camp fire and experience bush cooking.
Food
Most of our 2-7 Safaris in Australia are self catered - it means you will have to cook for yourself. After you will make a booking we will send you a pack list and ideas what to take with you and how to prepare for the trip. We will be stopping in some places where we will be able to refuel and re supply, so you will know what to bring with you. Occasionally you will also enjoy food prepared in bush camp oven.
Each trip start with morning tea, a short lunch and dinner during the trip, so we will also indulge you with our bush cooking abilities :)
Should you wish not to cook and have fully catered trip, we can organise it for you as well!
Fully catered option: $80 per day/ per person
(bottle of white or red wine included)
Refund Policy
Tour Deposits are non refundable unless your position can be filled, the deposit may be transferred to another date/tour.
Fees are payable from 1 week to 4 weeks prior to the tour, you will be advised when the fee is payable.
Any cancellation by you after the due date for the full fee will result in forfeiture of your tour fee.